On Monday October 23rd the Skaneateles Fire Dept. practiced rescue and recovery of a stranded hunter. The fire Department used multiple pieces of apparatus including Engine 12 and Rescue 1. The firefighters located the hunter and safely removed them from the blind. The Fire Dept. used ropes and a stokes basket to secure and walk the hunter out safely during drill.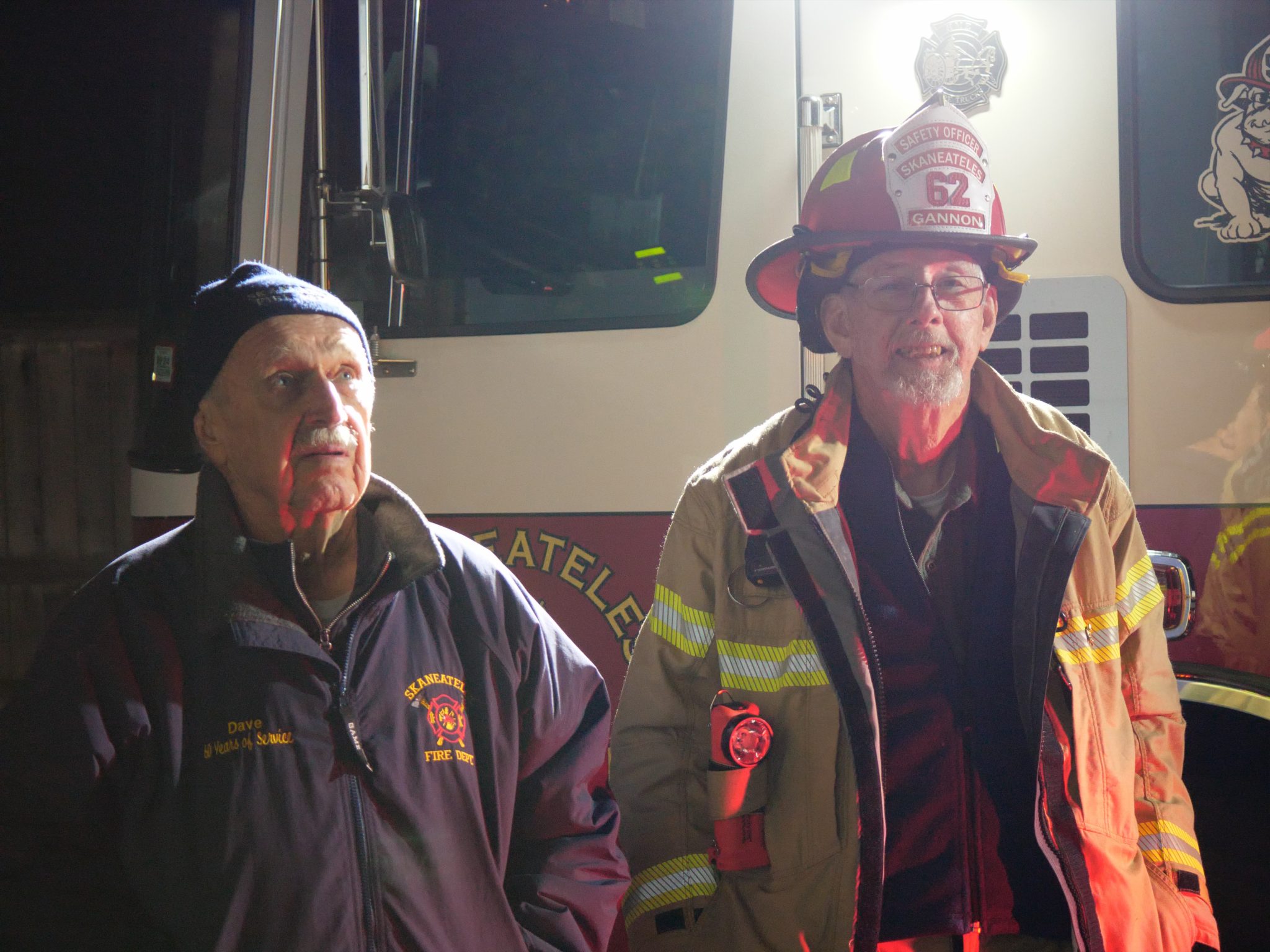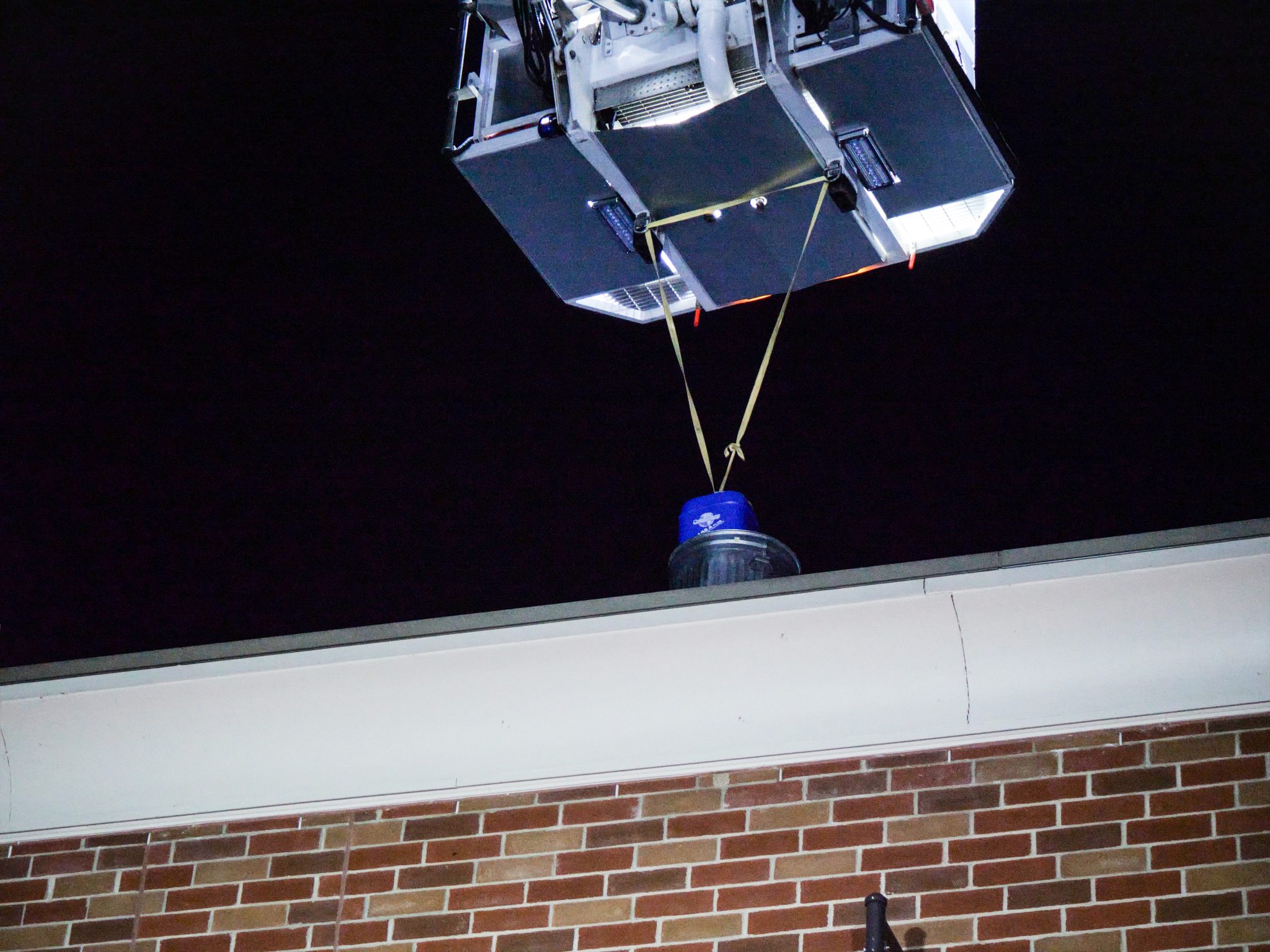 Members of the fire department trained on TRUCK 1. Firefighters worked together to lift a canister of foam into a weighted can on our station 1 roof. Each firefighter trained on raising, extending and lowering the bucket. If this training looks interesting stop down to station 1 to get more information on how to become a member.
Skaneateles Fire Department Fire Safety Week
Skaneateles Fire Department Fire Safety with State Street and Waterman Elementary Schools. On October 12th and 13th The Skaneateles Fire Department visited State Street and Waterman Elementary. At State street students learned about smoke alarms, reviewed who to call during an emergency and creating a safety / fire escape plan at home. Students at Waterman Elementary learned about Engine 11 and took a tour through our apparatus. Students also practiced "Stop, Drop, Roll and Cover." Second graders learned how to escape a room. They practiced staying low, following a wall and escape in case of an emergency. Thank you again to both building Staff and Teachers for making these two days special for the students and reiterating the importance of fire safety.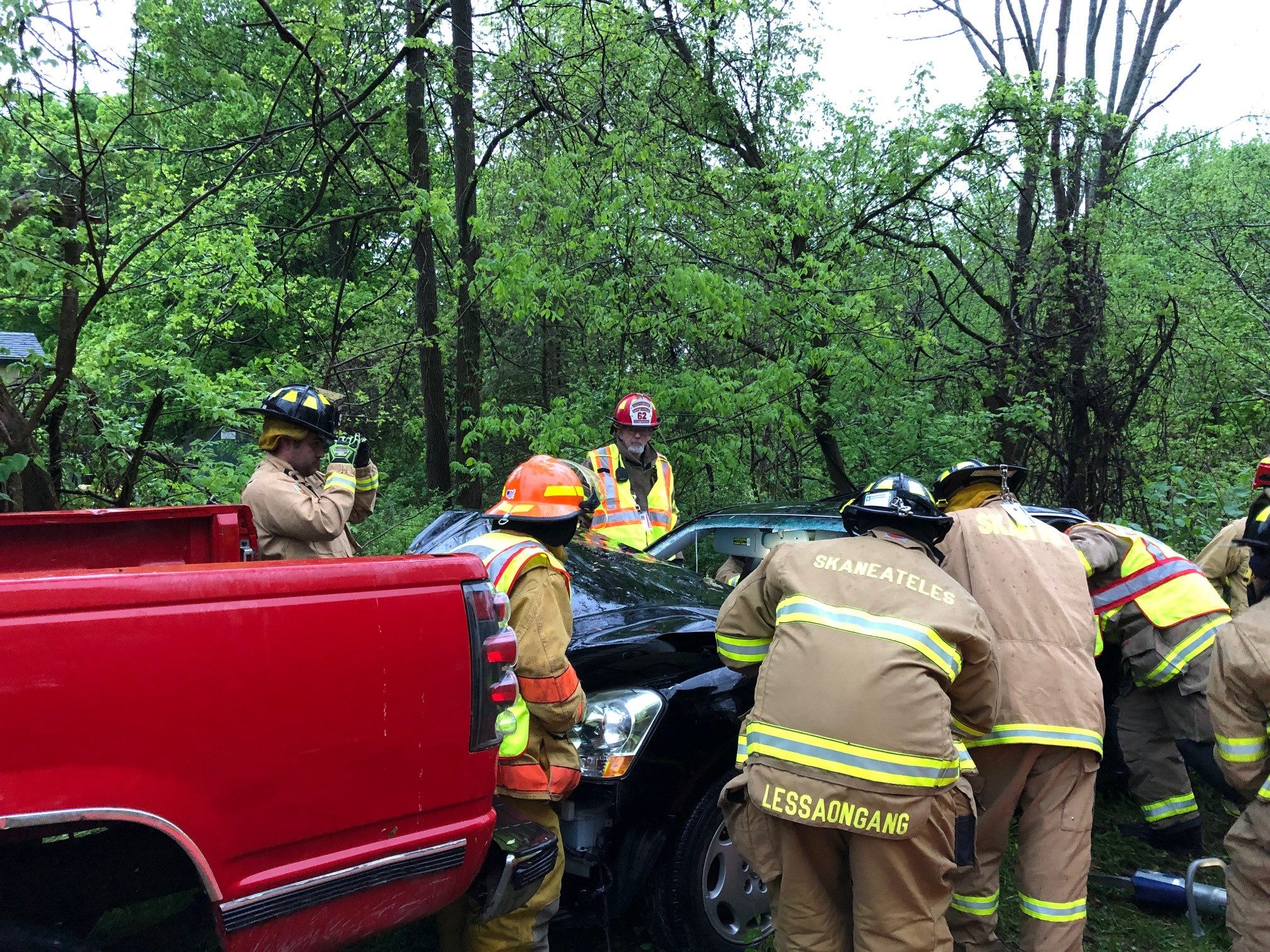 November Training Schedule
Monthly Meeting Nov. 6th 19:30
Packwood House / Standpipe Nov. 13th 19:00
Fire Alarm Systems Nov. 16th 18:30
Annual OSHA Training Nov. 20th 19:00
Chimney Fires Nov. 27th 19:00      STATION 1 – 77 West Genesee Street
October 13th, 2023

Thank you to everyone that came down to support the fire department during our Open House!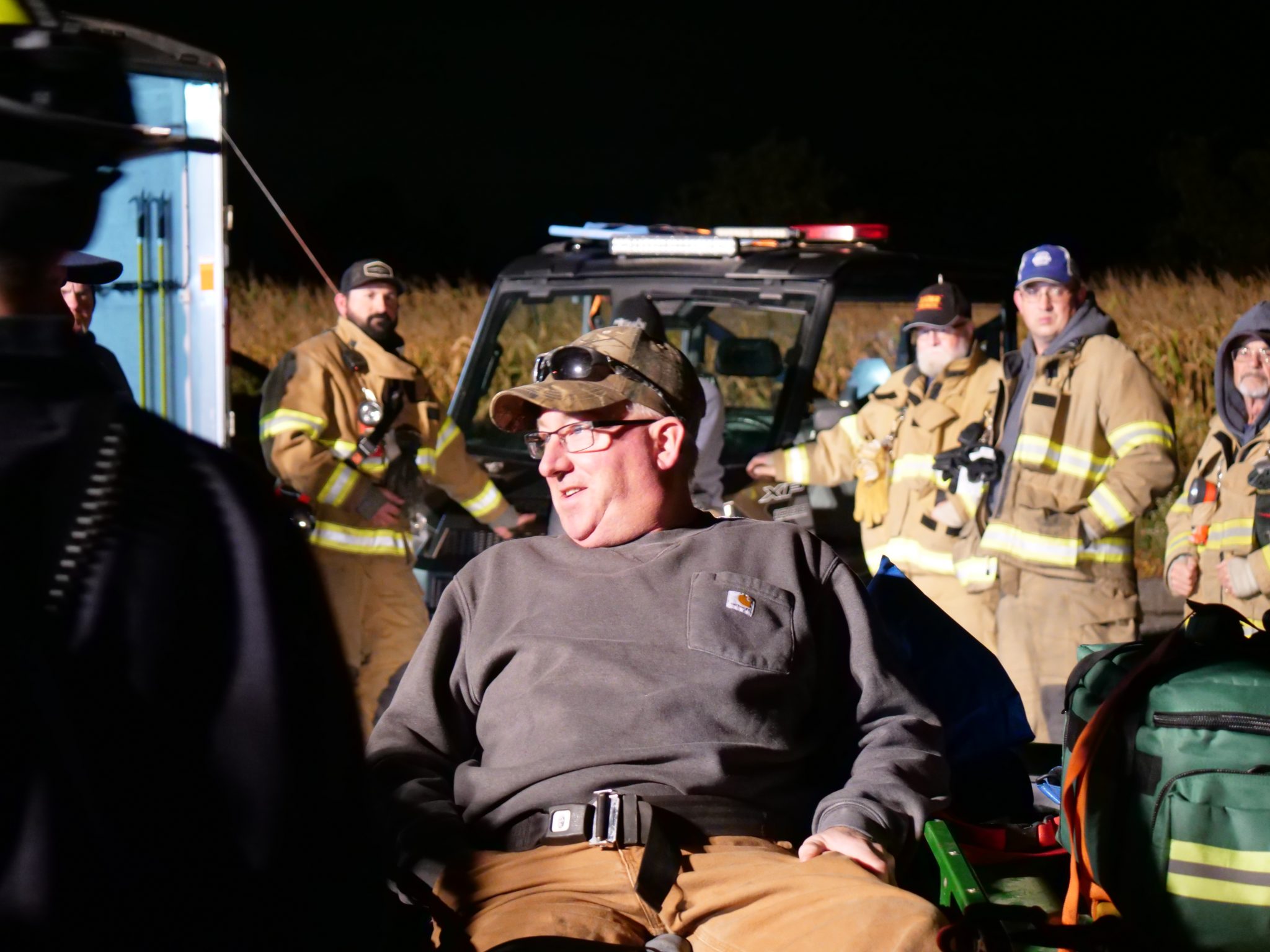 UTV and Communications Training
Skaneateles Conservation Area
On Monday October 9th, Skaneateles along with other departments including Mottville, Amber, Sennett and Marcellus ran UTV training at the Skaneateles Conservation Area. Skaneateles and other departments practiced locating patients, communications, brush fire and working with multiple departments on scene. Thank you again to the other departments for your help and professionalism.